Back to Events
Reimagining Exhibit Development at National Air & Space Museum 
Wednesday, February 22, 2023
Event Details
February 22, 2023; 1-4PM 
Reimagining Exhibit Development at National Air & Space Museum 
The National Air and Space Museum on the National Mall is completely revitalizing all of our galleries.  Approximately one half of the new galleries open on October 14.  Join educators from the National Air and Space Museum to dig deeper into how they accomplished this monumental task and learn about how they approach exhibit design and label writing and then engage in a tour of the new galleries.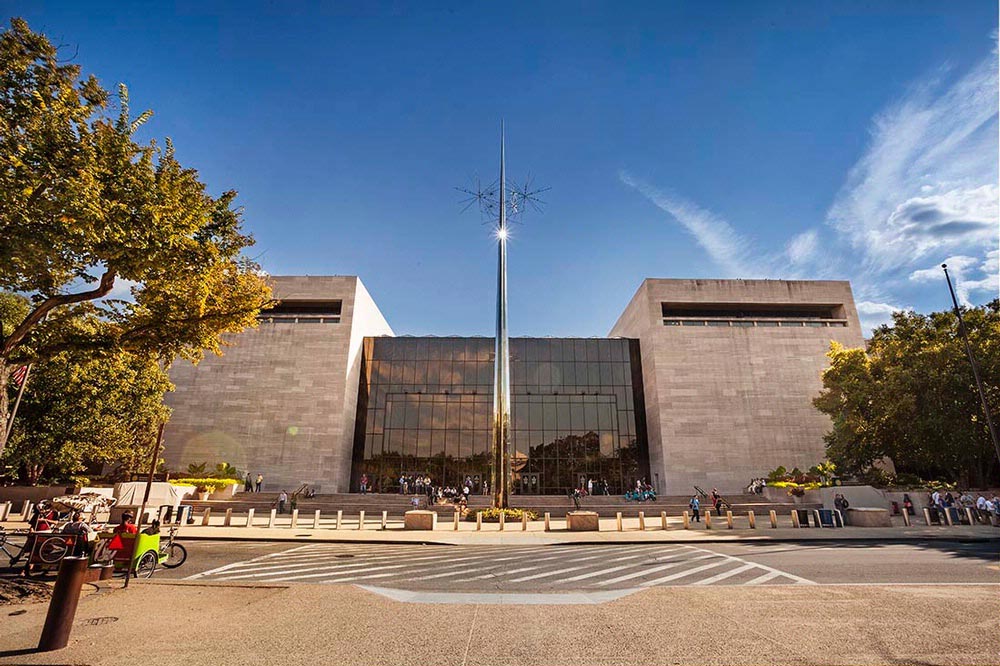 Smithsonian National Air and Space Museum, 600 Independence Ave SW, Washington DC, 20560
Grab lunch via surrounding food trucks and many restaurants around the mall.
Agenda
February 22
12:30 PM - 1:00 PM

Check-In

Registrants/Attendees check in at the entrance.
1:00 PM - 4:00 PM

Presentation, Activities and Conversations
For More Information: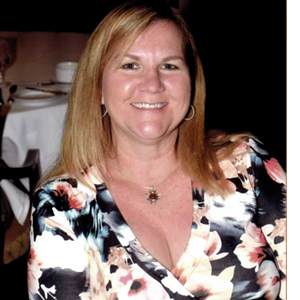 Barbara Gruber
Assistant Director Education
National Air and Space Museum's Steven F. Udvar-Hazy Center
(703)572-4063
*Please register to attend this limited capacity in-person workshop.
You will be asked to acknowledge and agree to the following COVID Guidelines and Release Agreement on the registration form: 
By submitting the registration, I affirm I have read and agree to the following terms for attending a Virginia Association of Museums event.
By registering and attending an event/meeting held or sponsored by the Virginia Association of Museums (VAM), registrants/attendees acknowledge that there is an unknown risk of exposure to COVID-19 through personal contact and to contaminated objects. Such exposure carries with it a certain degree of risk that could result in illness, disability, or death. I agree to release and hold harmless VAM its employees, officers, and vendors from and against all claims of damages and liability resulting from exposure to COVID-19.
While participating in events/meetings, registrants/attendees acknowledge that they must abide by the guidelines of the event/meeting venue. 
Participants agree to self-monitor for signs and symptoms of COVID-19 (symptoms typically include fever, cough, and shortness of breath) and, contact VAM at membership@vamuseums.org if you experience symptoms of COVID-19 within 14 days after participating with VAM.