Advocacy
Advocacy is... Important.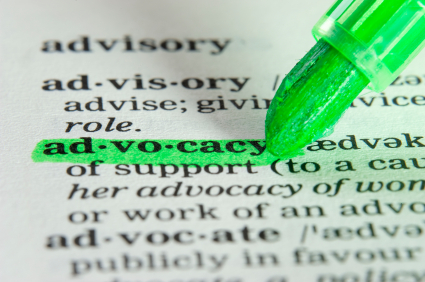 Advocacy means actively supporting your museum, gallery, historic site, nature or science center.
Advocacy brings museum professionals to the table when decisions are made about funding, regulations, public policy, and taxes – all of which affect our institutions every day.
Local government, the General Assembly and Congress make decisions that affect our organizations. Let's make sure we're at the table with them!
Why do we need to Advocate?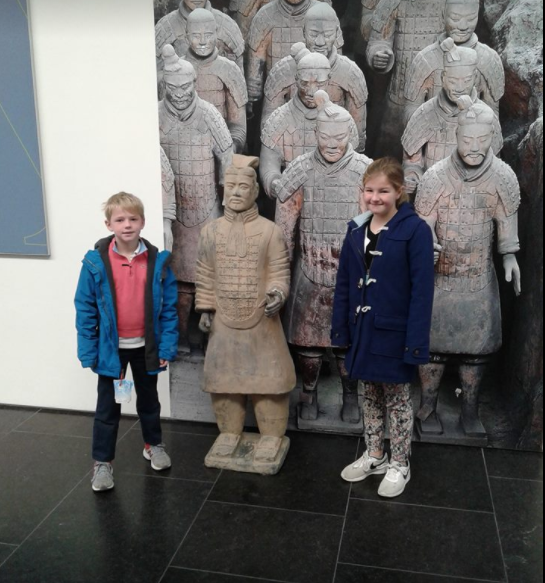 Our state representatives believe in museums, and how important they are--but they need us to share stories and statistics with them to help them make their case:
"Museums are an important part of every community. They provide cultural and educational services to students and families across our great Commonwealth. They preserve our history, art, music, and literature for future generations to enjoy. Museums are an important factor in the local economy; generating tourism revenue and creating jobs for Virginians."
- Delegate Christopher K. Peace, 97th House District.
"It is our job, as the stewards of those museums, to provide the data and stories our representatives need in order to fight for our needs--the more they hear from us, the more they can support us. If our constituents say that "this is something we care about" then it is our job to make that happen."
- Delegate Jeff Bourne, 71st House District.
---
Advocacy is... Information.
You have the right, and the duty, to talk to your elected officials about issues affecting your museum. They need to know the good work you do, and what you need to continue that work. It is as straightforward as a conversation.
---
Advocacy is... Not Lobbying.
Educating legislators and regulators about issues affecting your museum is not prohibited by law and will not endanger your nonprofit status. You have a right to advocate on behalf of a cause you believe in.
It's how our democracy works, and our legislators and elected officials need information to help them make difficult decisions. Help give them that information.
---