Diversity, Equity, Access and Inclusion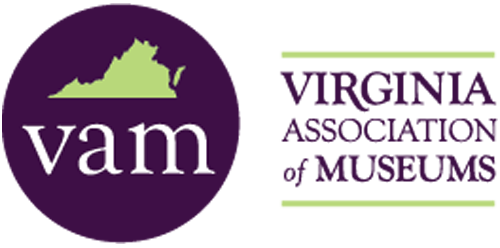 VAM is working to ensure that VAM is an inclusive organization and to help all our members be as inclusive as possible.
Richard Josey, Director of Diversity, Equity, Accessibility, and Inclusion, shares his initial thoughts on our philosophy of developing a greater sense of belonging amongst all.
Please continue to check back as we are working on a few announcements to build a shared awareness of opportunities to advance DEAI efforts to create a future distinct from the past.
A video primer on psychological safety and why this is the foundation for any successful effort to create inclusive environments.
Further information regarding the DEAI Committee and DEAI Community of Practice that we are building for VAM.
Announcement of open office hours and ways to contact Richard to discuss DEAI-related thoughts and challenges.
Announcement of DEAI Virtual Suggestion Box. As we become more oriented to the VAM members' work across the state, we also want to have a way for members to share suggestions to ensure we're meeting the needs of the diversity of museums and members.
---
2020-2021 DEAI Chats
DEAI Talk: What Now?, April 2021
Developing an Accessibility Plan, February 2021
Accessibility in Museums, January 2021
The Empathetic Museum, December 2020
Museums and Race, November 2020