Insurance and Discount Programs
Currently, VAM offers several different opportunities for its members to take advantage of special pricing or services because of your membership with VAM. We are always looking for more ways to offer added benefit to our members, so if there is a service you don't see here that you would like us to explore, let us know.
---
Pendella and Risk Strategies Health and Disability Coverage
VAM members can now access various health insurance coverage, as well as disability, accident and life insurance products. For individual members, this program can help you access the best plans on the AHA marketplace; for museums with 2 or more employees, explore your health care coverage options with a personalized touch! Note: this is insurance offered by Pendella, not an association health plan formed by VAM.
---
Small Business Insurance for Association Members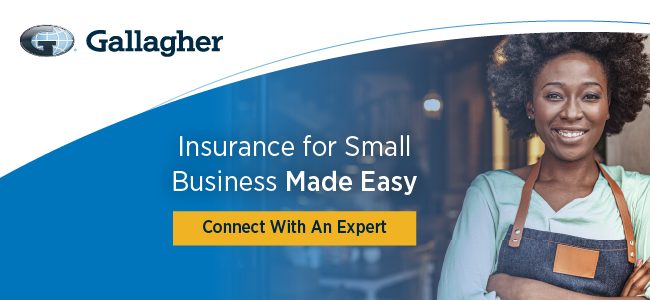 Your VAM membership qualifies you to discounts for Small Business Insurance through Gallagher. Gallagher's small business team is committed to working its members, finding you the right amount of protection, nothing more or less than what you need. Visit their website for more informaiton.
---
Discounted Services for Museums and Individuals
VAM Members can now take advantage of a number of new and different savings that benefit both our individual members and our institutions. Save up to 80% on over 93,000 products at Office Max/ Offfice Depot, and get discounts with Constant Contact, Car Rentals or Hotel Engine.
EXPLORE ALL YOUR POTENTIAL SAVINGS
---
Langley Federal Credit Union
Your VAM membership qualifies you to use Langley as a member. Simply visit their website and when they ask your affiliation, VAM is one of the options. Langley offers great rates on car loans, as well as savings and checking accounts.
---
VAM Business Member Discounts
VAM's business members often offer specials just for fellow VAM members. Watch this space for the latest offers that might be exactly what you need!
Current Offers:
Bryan & Jordan Consulting will offer a no-cost phone conversation of up to one hour to discuss and strategize solutions to difficult issues your organization faces due to the pandemic. For $2,500, Bryan & Jordan will assist you to develop a brief, one year Covid-19 adaptation to your existing strategic plan or current needs. Founded in 2008, B&J is a full service firm with over 100 clients and five experienced public historians.



Frameless Technologies is offering discounted exhibit development to VAM members that feature "touchless" interfaces. These can utilize hand gesture technology and/or full body motion sensors (such as our new "Imagine Mirror" – where visitors can try on costumes and see themselves wearing them in 3D, and even take a photo of themselves to bring home). Contact: Michaela Gaaserud: mgaaserud@framelesstechnologies.com

Purple Cow Career and Talent Development provides individual career coaching and career transition planning for colleagues in the museum field and other sectors. Services include one-one-one coaching, résumé and cover letter review/writing, interview prep, personal branding and networking strategies, and presentation prep. For museums and other institutions, Purple Cow provides team or individual staff development and coaching, workplace culture strategy, and facilitation of staff retreats and training sessions. VAM members receive 30% off any coaching service or package. Learn more: https://purplecowcareers.com or contact Greg Stevens purplecowcareers@gmail.com.

Studio Aorta is offering free 30-min consultations on exhibit and/or graphic design projects, focusing on sharing ideas, brainstorming, or giving design tips/feedback for VAM member museums who need support. If interested, you can directly schedule here, and include "VAM member consultation" in the meeting topic line.