VAM Annual Conference 2023
We can't wait to see you in Harrisonburg!!
#VAM2023 Highlights
Saturday, March 11; 11:00am - 4:00pm

Historic House Forum

Perspectives in History: How to Develop Interpretations

and Support Frontline Staff

Saturday, March 11; 6:00pm - 9:00pm

Conference Kick-Off

90's Trivia Night at Three-Notch'd Brewery

Sunday, March 12; 6:00pm-8:00pm

A Night at the Virginia Quilt Museum

Monday, March 13; 1:30pm - 4:30pm

Leadership Forum

Engaging with the 250th: How Can Virginia

Museums Get Involved

Monday, March 13; 6:30pm - 8:30pm

An Evening of Rocktown History

Tuesday, March 14; 9:00am-10:30am

Town Hall: The Future of Descendant Engagement
---
Check out the links below for more information!
---
Sunday Night Evening Event is SOLD OUT!!
---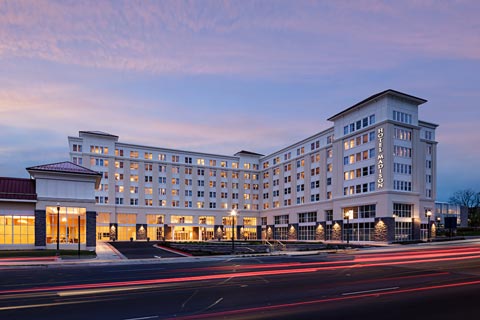 ---