Lynchburg, Virginia
March 23-26, 2019
VAM Welcomes You to The Hill City!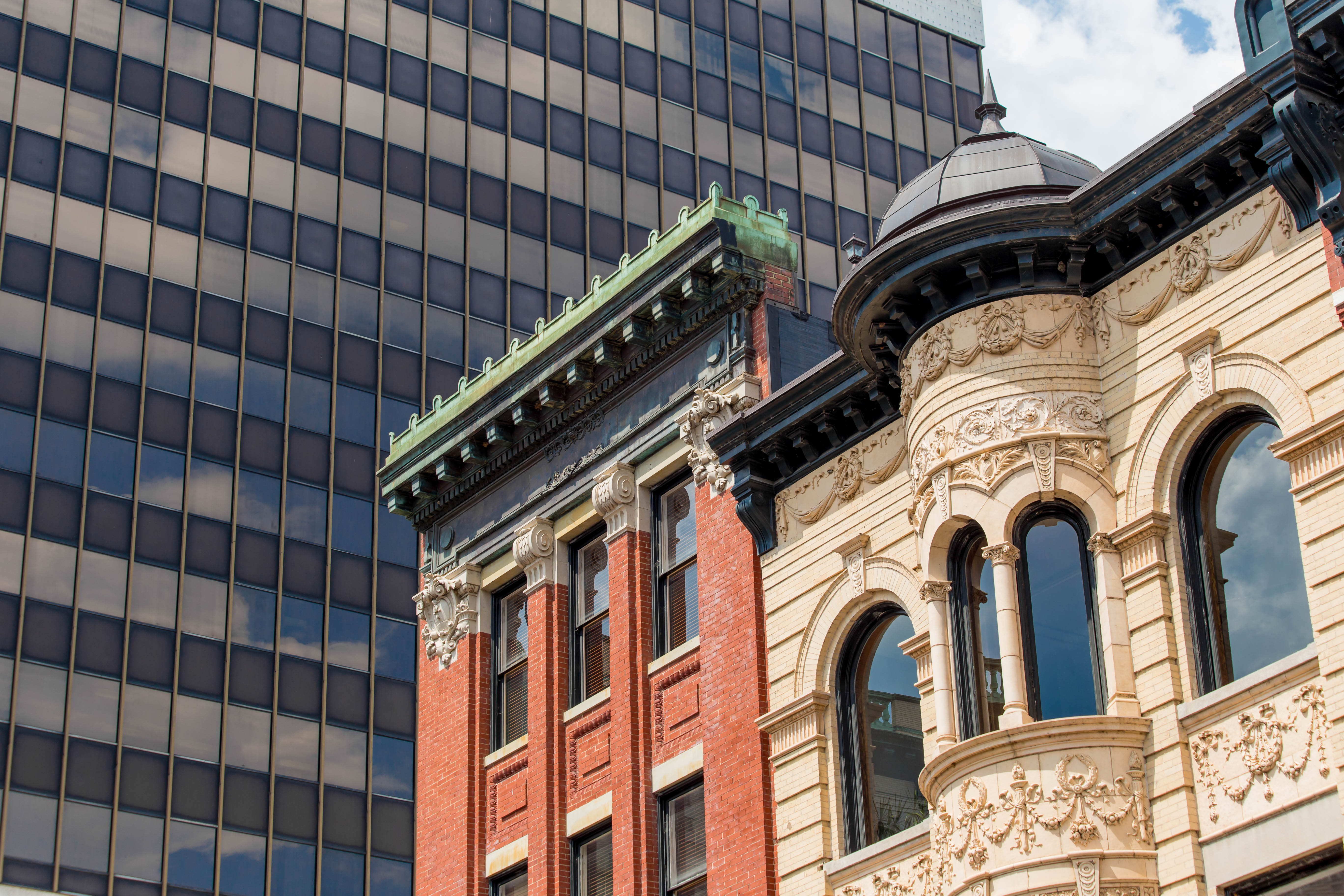 Forged by vigorous industry, Lynchburg, Virginia has always been a cosmopolitan oasis within the otherwise pastoral Central Virginia. Our view of the Blue Ridge Mountains and place beside the historic James River has made the Hill City a unique destination for travelers seeking new adventures, or a new place to call home; all while being surrounded by natural beauty.
Downtown and throughout the city, restaurants run by innovative chefs dot the streets, miles of urban trails wind through the city, and our vibrant arts and culture scene give ample opportunity to slow down and meet new friends.
While you're here, take time to explore our Lynchburg's Legacies – locations, sights and experiences that will give you an idea of who Lynchburg is; seven of which are VAM member museums!
We look forward to having you get to know Lynchburg and know you'll leave feeling renewed and with endless memories. Visit lynchburgvirginia.org to plan your trip.
About Lynchburg:
Conference Hotels:
The deadline to reserve a room under our block has passed at this time. However, please feel free to contact our conference hotels to see if space is still available. All have said that if they can, they will honor the rate.
The Virginian Lynchburg
712 Church Street Lynchburg, Virginia, 24504
434-329-3200
$129 single/double; self parking: $5.00 (Lot is behind hotel), valet: $8.00 (Includes in and out)


Holiday Inn Lynchburg
601 Main Street Lynchburg, Virginia 24504
434-528-2500
$105 single/double; free parking
Holiday Inn parking deck


Craddock Terry Hotel
1312 Commerce Street, Lynchburg, Virginia 24504
$135 single/ double (these are available only Sunday and Monday nights)
*the Craddock is 1/2 mile from the other activities at the conference. It is easily walkable, but there will also be a shuttle provided to get participants to conference activities each morning.
DOWNLOAD printable REGISTRATION FORM
Download the Conference Fulfillment Form for Certificate Students


Thank you to our signature sponsor!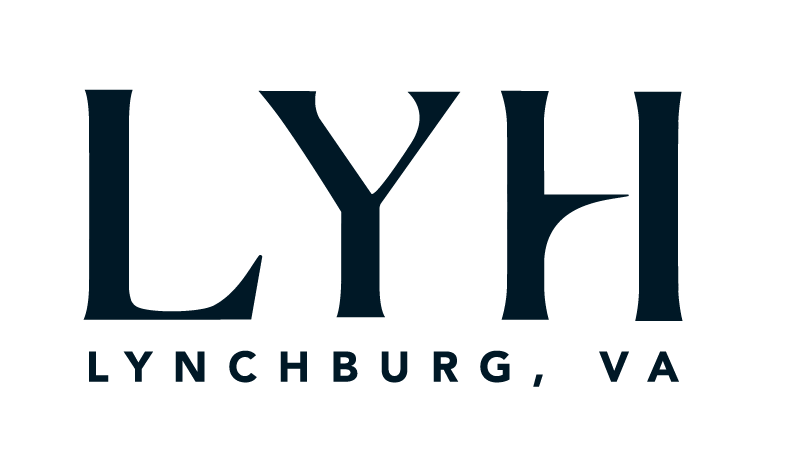 Office of Economic Development & Tourism
City of Lynchburg

Thank you to our conference sponsors:

2019 American Evolution
Cinebar Productions
DLR Group
Glave & Holmes Architecture
GROPEN
Hollinger Metal Edge
Keith Fabry
Markel
The Design Minds
Willis Towers Watson
And our Marketplace Sponsors:
Cat Tail Run Hand Bookbinding
Northeast Document Conservation Center
Quatrefoil Associates
Re:Discovery Software
Tourmate