Lynchburg, Virginia
March 23-26, 2019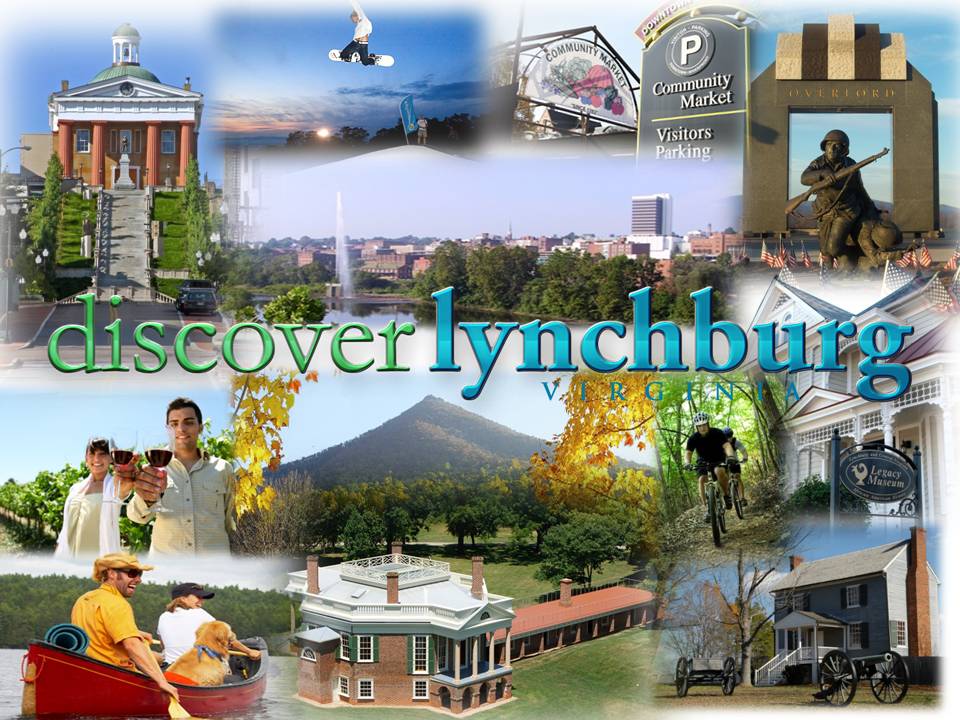 ---
VAM staff and the board of directors are excited to announce changes coming to VAM's conference plan in 2019. After decades of a traditional conference structure, VAM's 2019 Annual Conference will take a "citywide" approach as we travel to Lynchburg, Virginia.
Highlighting a variety of sites in downtown, conference guests will experience sessions, tours, and evening events at such historic sites as the newly restored Virginian and Craddock Terry hotels and soon-to-be-open Academy Center of the Arts as well as Amazement Square, Lynchburg Museums, and more!
As the premier association supporting a diverse and vibrant community of museums, archives, libraries, historical societies, galleries, and so many more organizations across the Commonwealth and Washington, DC, VAM is recognized for its professional development training, advocacy work, and fun and fascinating networking events.
You won't want to miss this historic gathering!
---
About Lynchburg, VA
Located at the crossroads of Virginia's historic James River and bucolic landscape of the Shenandoah Valley and Blue Ridge Mountains, Lynchburg is a southern city on the rise with a walkable downtown, thriving food and beverage scene, growing arts community, and plentiful outdoor recreation. Lynchburg is the perfect backdrop for discovering fascinating history, enjoying shopping and dining, sampling world-class wines in breathtaking settings, unplugging on the water, or simply gathering with friends and family.
The Call for Session Proposals has now closed. Presenters will be notified of the Conference Program Committee's decision at the end of August. For questions, contact cnewton@vamuseums.org or call 804.358.3173.
---
Handouts & Presentations
Looking for information about VAM's 2018 Annual Conference? You can access handouts and presentations from the conference sessions below.