VAM serves as an advocate for museums, has presented testimony before hearings, and regularly provides information on the Virginia and District of Columbia museum community to elected officials.
Through our Legislative Updates, we keep members informed about legislation of interest.
Our Advocacy Alerts let members know when it is time to act on an issue – send an email, make a phone call, and get involved.
This page will be updated as news happens.

2019 General Session Updates
End of Session and AAM Advocacy Day Wrap Up
---
Why Advocacy is Important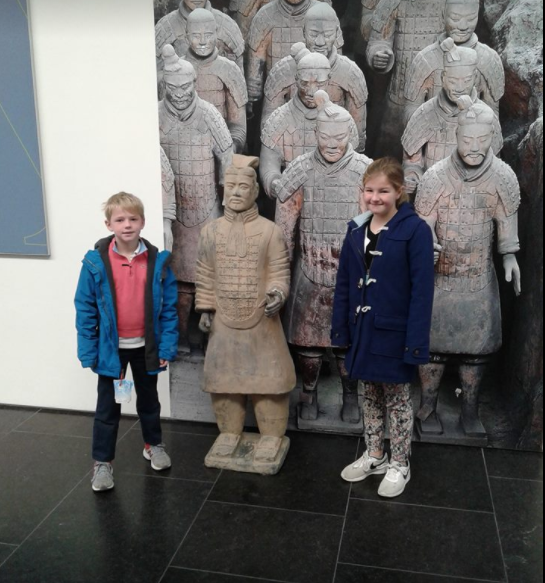 Our state representatives believe in museums, and how important they are:
"Museums are an important part of every community. They provide cultural and educational services to students and families across our great Commonwealth. They preserve our history, art, music, and literature for future generations to enjoy. Museums are an important factor in the local economy; generating tourism revenue and creating jobs for Virginians."
- Delegate Christopher K. Peace, 97th House District.
"It is our job, as the stewards of those museums, to provide the data and stories our representatives need in order to fight for our needs--the more they hear from us, the more they can support us. If our constituents say that "this is something we care about" then it is our job to make that happen."
- Delegate Jeff Bourne, 71st House District.