Back to Events
Learning to Engage Federal, State & Local Representatives
Learning to Engage Federal, State & Local Representatives
Thursday, October 5, 2023
Event Details
Title: Learning to Engage Federal, State & Local Representatives
Advocacy is incredibly important. It is a year-round effort to educate legislators about the issues that are affecting your museum. It brings museum professionals to the table when decisions are made about funding, regulations, public policy, and taxes – all of which affect our institutions every day.
Start the workshop at the Hanover Museum of History & Culture to explore the exhibits, then walk over to Hanover's Historic Courthouse for a VA 250th update and how you can use it for your own advocacy efforts. Learn about what advocacy looks like at the federal, state, and local levels, as well as how you can interact with your legislators and finally, how organizations such as VAM and AAM advocate on behalf of museums and what to expect when participating in these organized advocacy efforts.
Join us afterward at 5 pm for a meet-up at the historic Hanover Tavern for some hearty food, spirits, and good times with friends and colleagues!
Having trouble? We're always happy to help! Contact whitney@vamuseums.org
For More Information: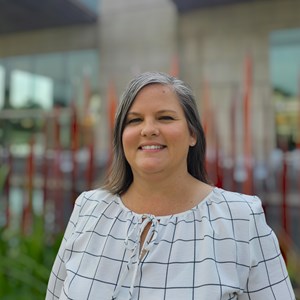 Whitney Royster
Membership & Programs Coordinator
Virginia Association of Museums
(804)358-3172
Presenters:
Jamie Fawcett, Executive Director of Hanover Museum of History and Culture - Host and Moderator
Ember Farber, Director of Advocacy for AAM - AAM Advocacy Day on Capitol Hill
Michael Berlucchi, Virginia Beach Councilman and Director of Government Relations for the Chrysler Museum - Advocacy from a City Councilman's viewpoint
Rick Hurley, Executive Director of VAM - VAM Advocacy Day for the Virginia General Assembly
Nathan Stalvey, Director of Clarke County Historical Association - A Case Study from the Clarke County Historical Association: Advocacy and Building Relationships with Legislators
Sam Mckelvey, President & CEO of Fredericksburg Area Museum - A Case Study from the Fredericksburg Area Museum: From Budget Asks to Meeting Legislators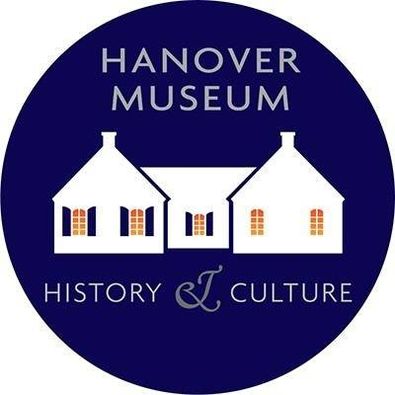 Special thank you to the Hanover Museum of History & Culture for hosting this event!