Back to Events
CANCELLED: Human Resources and DEAI: What's a first step now?
Human Resources and DEAI
Thursday, August 17, 2023
Event Details
Title: Human Resources and DEAI: What's a first step now?
Time: 2:00 pm - 3:30 pm
Join Pamela Ostrom, Founder, and Principal Consultant of The Leadership Practice, for an informative and engaging dialogue to develop practical, tactical strategies for creating an inclusive climate, a sense of belonging, and safety for all employees.
This workshop occurs in two parts - a pre-workshop video introducing the content that informs our work during the live workshop. The live workshop will dive deeper into helping participants identify immediate steps to assess and transition to the ideal work environments. At the end of this workshop, participants will leave with the beginning of a plan to contribute to building a stronger sense of belonging in the workplace.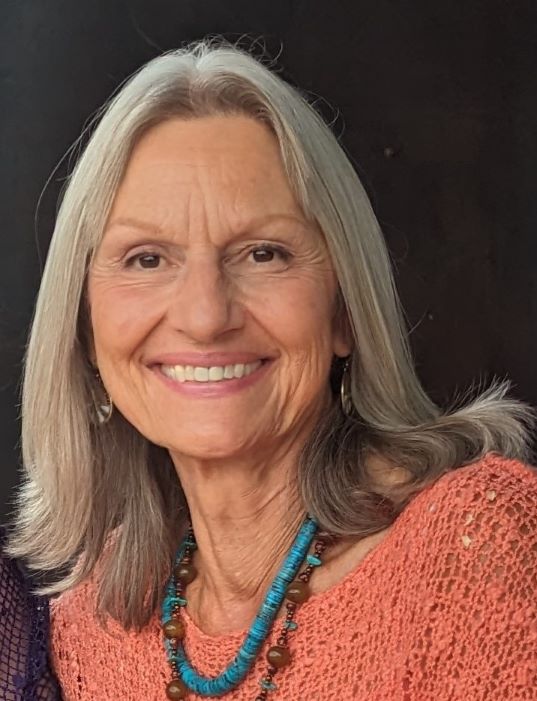 Having trouble? We're always happy to help! Contact whitney@vamuseums.org
For More Information: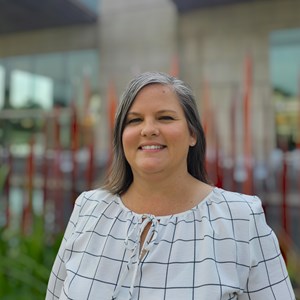 Whitney Royster
Membership & Programs Coordinator
Virginia Association of Museums
(804)358-3172
Note - Upon registration, participants will receive a link to a pre-workshop video. It will be important for participants to be aware of this as the workshop will focus more on implementation. This approach ensures that participants have time to process the content to participate in the interactive workshop freely.