Virginia Association of Museums Announces New Executive Director

Virginia Association of Museums Announces New Executive Director
Rick Hurley chosen to lead one of nation's largest museum associations
---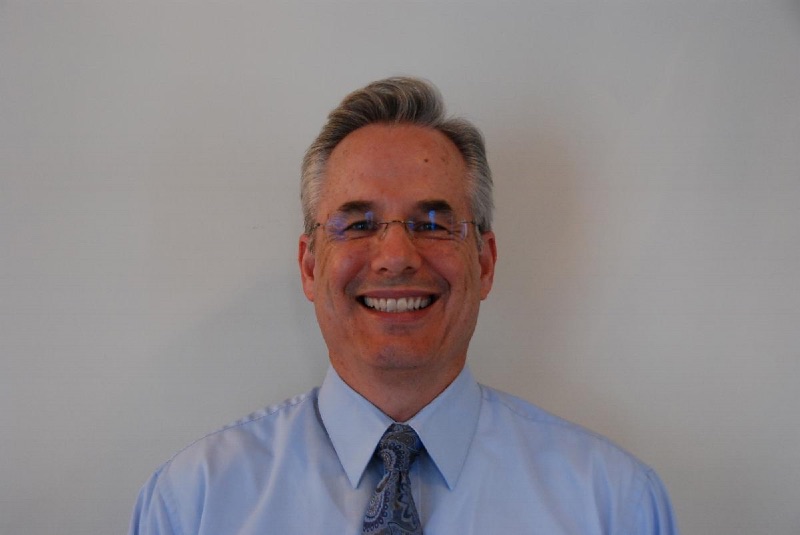 RICHMOND, JULY 7, 2022 -
The Virginia Association of Museums (VAM) is very pleased to announce the hire of Rick K. Hurley, an experienced leader of diverse non-profit organizations, as its next Executive Director. Mr. Hurley's appointment follows a comprehensive national search conducted by VAM's governing Council.
VAM's President, Scott Stroh, states, "Rick's proven executive leadership, his exemplary success generating support and affinity for causes, his demonstrated skill building strong relationships and collaborations, and his enthusiastic passion for museums make him the ideal leader for VAM at this exciting and important moment." Stroh continues, "I want to thank VAM's governing Council for their dedicated participation in this successful search for our next leader, and we are looking forward with optimism, energy, and purpose to this new day in the history of VAM."
A non-profit executive with over twenty-five years experience leading organizations through periods of sustained growth and success, Hurley brings strategic vision, a commitment to developing strong relationships, and fundraising acumen to VAM. Hurley also loves museums and after earning a degree in Governmental Administration at Christopher Newport University, he worked at the Yorktown Victory Center. Since relocating back to Virginia in 2015, Hurley has also been a proud individual member and supporter of VAM.
Hurley brings to VAM a history of managing community-based organizations invested in public engagement and outreach. Museums are increasingly playing key roles in providing programming and venues to address the need for healing and community collaboration and dialogue. Hurley's broad experience will bring new ideas, insights, and methods to Virginia's museums at a critical time for our communities.
Most recently Hurley served as Executive Director of Chesterfield CASA, Inc. in Midlothian, VA. Hurley's prior roles include serving as Executive Director of the Virginia Victim Assistance Network in Richmond, VA, and as Executive Director of the United Way of Rockingham County in Wentworth, NC. Finally, Hurley served as Director of Community Engagement at the disAbility Law Center of Virginia, also in Richmond, VA.
"I am pleased and honored to be named the Executive Director of the Virginia Association of Museums," Hurley says. "I look forward to working with our governing Council, membership, and staff to fulfill VAM's mission of helping our museum community succeed."
Mr. Hurley lives in Midlothian and his first day at VAM will be August 1, 2022.
Scott Stroh, VAM Governing Council President
---
About the Virginia Association of Museums
Founded in 1968, today the Virginia Association of Museums is the largest statewide museum service organization in the United States, with over 2,500 members. Based in Richmond, Virginia, VAM fulfills its mission of helping the museum community succeed by focusing on professional development opportunities for museum professionals and on advocacy at the state and national levels. These initiatives include an acclaimed annual conference, a robust workshop series, a respected professional certification program, a growing Virginia's Top 10 Endangered Artifacts Program, and an engaging Advocacy Day experience. VAM is also presently implementing a comprehensive DEAI Initiative.