Introducing the Keynote Speaker #VAM2024 Conference
Date posted
August 7, 2023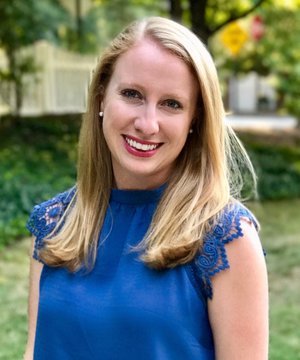 Meet the Speaker:
Caroline Klibanoff works at the intersection of civic engagement, history and culture. She is a US@250 fellow with New America and leads Made By Us, a nationwide collaboration to ignite and inform Millennial and Gen Z civic participation as we approach the United States' 250th anniversary in 2026. Through efforts like My Wish For U.S., the Civic Season, and digital, social and local initiatives, Made By Us brings historical expertise to meet young adults where they are, to inform and inspire conversations about America's future. Previously, she managed exhibition projects for the MIT Museum and worked in digital strategy for the Bridge Alliance, running the Civvys Awards, and working on the inaugural National Week of Conversation.
She began her career in strategic communications at the Pew Research Center and the Frameworks Institute, and has worked for cultural organizations including Longfellow House – George Washington's Headquarters National Historic Site; Northern Light Productions; History Cambridge; and Northeastern University's Digital Scholarship Group. She holds a B.A. in American Studies and Film and Media Studies from Georgetown University, and an M.A. in Public History and Digital Humanities from Northeastern University.
Keynote Topic:
With the 250th anniversary of the U.S. fast approaching, a new generation is setting the agenda for the country's future. Museums are uniquely positioned to spark curiosity and empower informed civic participation among younger people, but reaching this group effectively requires creativity, capacity, and innovation –building knowledge and skills about the needs of Gen Z.
Gen Z 101: who they are, and key signals to know as relates to museum offerings/practices
What this means as we approach 250th and changes you can make today to ensure relevance to younger generations.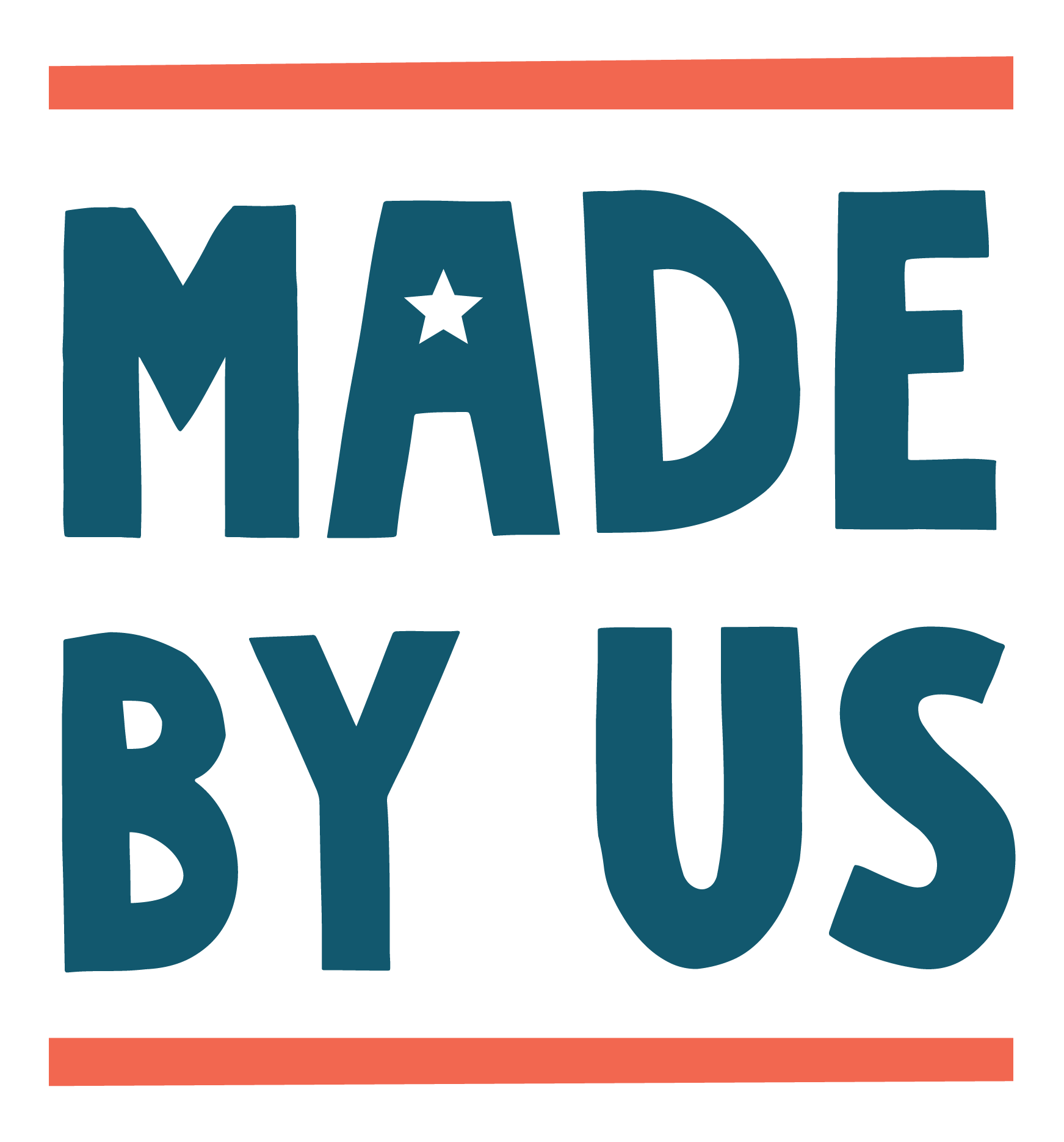 About Made By Us
Made By Us harnesses the credible resources of hundreds of history museums, historic sites and archives to close an information gap for young adults as they step into active citizenship. Led by familiar names such as the Smithsonian, Monticello and the National Archives, and driven forward by a coalition of over 400 historic sites, museums and societies nationwide, Made By Us creates timely, relevant content and programs that meet young people where they are to connect them with our shared past, present and future.
Virginia museums and historic sites have been instrumental in building, launching and evolving Made By Us as a shared, nationwide laboratory for youth engagement, research and programming.
Thank you to Gunston Hall for sponsoring the keynote speaker.