Back to Events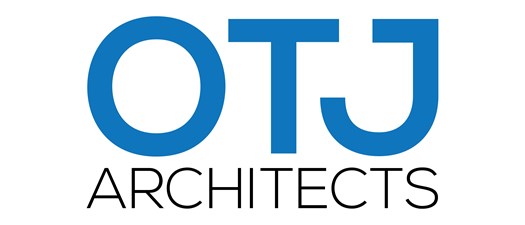 Webinar: How to Evaluate & Prepare Your Site for Reopening
Presented by OTJ Architects
Thursday, June 4, 2020
11:00 AM - 12:00 PM (EDT)
Event Details
Webinar: How to Evaluate & Prepare Your Physical Site for Reopening
Reopening your institution during the COVID-19 crisis includes determining how to accommodate visitors and what changes may be necessary to your site. We welcome OTJ Architects to discuss museum preparedness plans to help organizations reopen in the "Life After COVID." This webinar will help you identify short- and long-term health measures your museum can implement and how to prepare your facility for changes to the way we gather, work, educate, and engage. Some topics to be discussed include touchless fixtures, anti-bacterial surfaces, and path-of-travel wayfinding to reduce exposure, and more.
Guest Speaker: Howard Weiss, Partner & Senior Director
OTJ Architects
With over thirty years of industry experience, Howard is a noted design leader who brings a heightened focus on the realization of each organization's objectives to bear on the delivery of even the most demanding projects. Howard engages internal and external teams in a collaborative dialogue that yields incisive solutions to complex problem sets for clients in the corporate, government, culture and arts, hospitality, and residential sectors.