Back to Events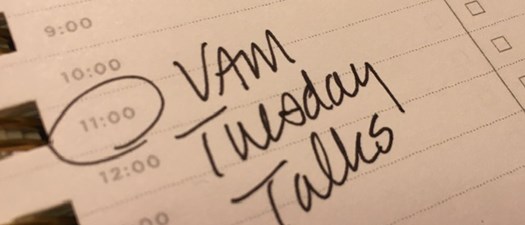 DEAI Talk: The Empathetic Museum
Tuesday, December 15, 2020
11:00 AM - 12:00 PM (EST)
Event Details
Don't miss our last Tuesday Talk of 2020!
We'll speak with Stacey Mann, a founding member of The Empathetic Museum, a professional cohort of educators, exhibit designers, interpretive planners, and administrators—advocates and allies—committed to institutional change and open dialog about the challenges facing museums. Stacey is a designer and interpretive strategist who consults with educators, designers, and technologists to engage audiences both onsite and online. She advocates social action through inclusive storytelling, civic literacy, and empathy.
The Empathetic Museum collaboration grew out of a series of informal conversations and an AAM Unconference Session in 2014 centered around the question: How could museums, as an industry, approach the need for greater equality and representation using empathy as our lens? Today, the Empathetic Museum represents museum professionals' collective work dedicated to a more inclusive future for the museum industry, who values and advocate for diversity of thought and authentic integration of empathy in museum practice.
Read more about The Empathic Museum