Back to Events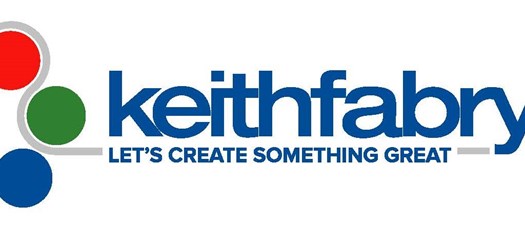 Coffee Conversations: Reopening Safely with Help from the Right Signage
Watch the second in a series featuring VAM's business partners
Friday, August 21, 2020
11:00 AM - 12:00 PM (EDT)
Event Details
Join us Friday, August 21 at 11:00am EST as we continue our series featuring the breadth of businesses and services among VAM's business community.

Reopening Safely with Help from the Right Signage


Tim Boggs, Keith Fabry


As our museums begin to reopen, learn more about the different displays and signage that museums can use to reopen safely, protect staff, and encourage social distancing with your visitors.

You can view the recording of this conversation here.