VAM Leadership and Advocacy Fellowship: Public Programming and the Pandemic
Date posted
February 8, 2021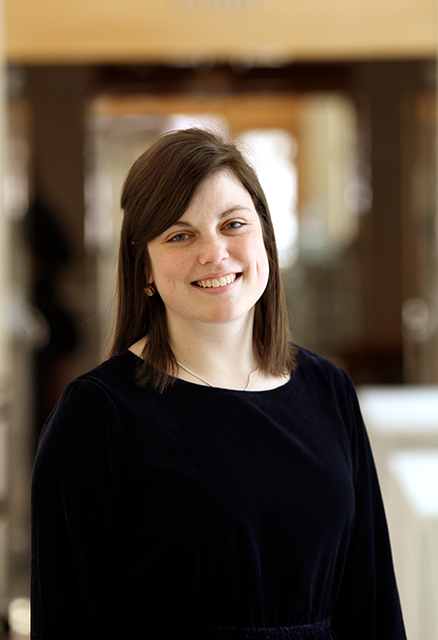 Museum people are planners. It's something that seems to be written into the DNA of the field, and the personalities it attracts. However, we are also flexible. When a project matters and must happen soon, very few people can move faster than a determined museum staff. This flexibility has never been tested like it was in 2020 and continues to be as we settle into 2021.
When thinking about how this year's VAM Leadership and Advocacy Fellowship could be applied to the impact of the COVID-19 pandemic, it seemed like it would be easier to figure out what about museum work had not changed in the last year.
As a professional who does most of my work for a public audience, I've been impressed with the way so many institutions jumped into the deep end on finding new models and new program offerings to their community. At the Museum of the Shenandoah Valley in Winchester we began offering virtual programs for the first time in our history and used our outdoor spaces in new ways. I know from conversations with colleagues that this is a common experience, this creativity should be documented and explored.
In order to learn more, I created a survey designed to compile information about Virginia museums, their public program offerings before and during pandemic, and how the pandemic is impacting our work.
The survey can be accessed here and I hope that as many Virginia museums as possible will complete it, even if your public program offerings are minimal. Hopefully, by compiling and making meaning out of this information we can learn about ways to support our individual communities and advocate for all museums and organizations in the Commonwealth.
Sally Meyer, 2020 Leadership & Advocacy Fellow