Learn More about Virginia's Museums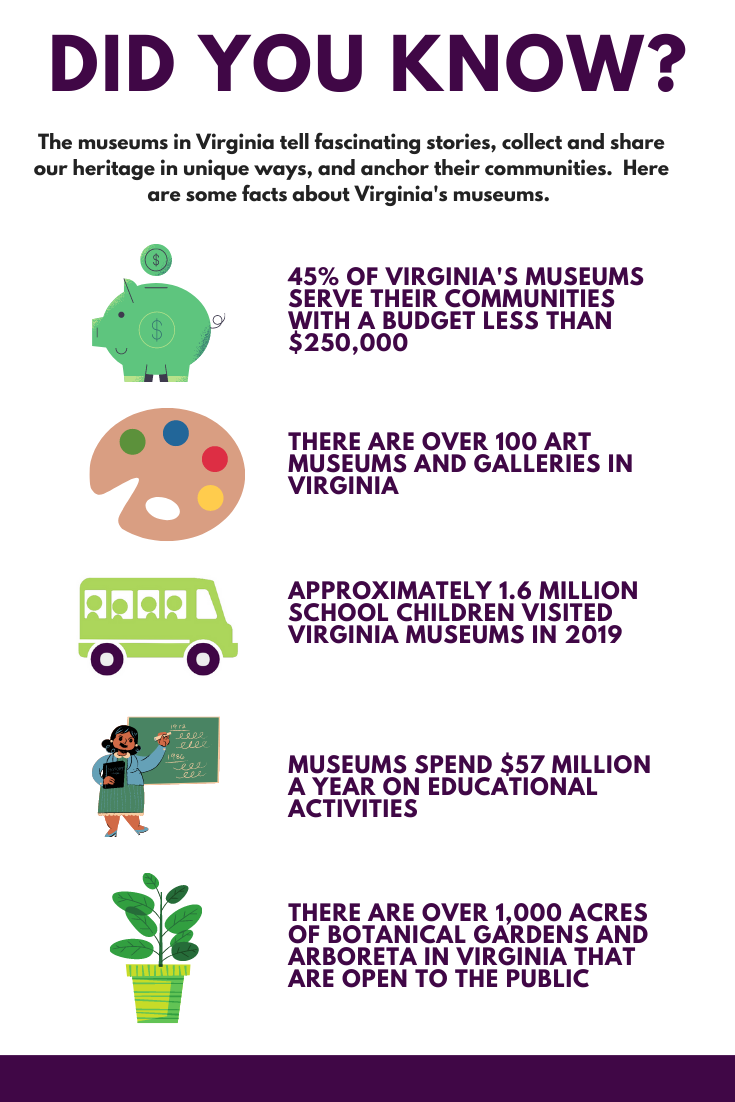 Want to visit more Virginia museums?
Explore all of your options for traveling across Virginia to visit our amazing museums. Our friends at the Virginia Tourism Corporation can help you create the perfect trip no matter what kind of museums you like best.

Virginia's Top 10 Endangered Artifacts Program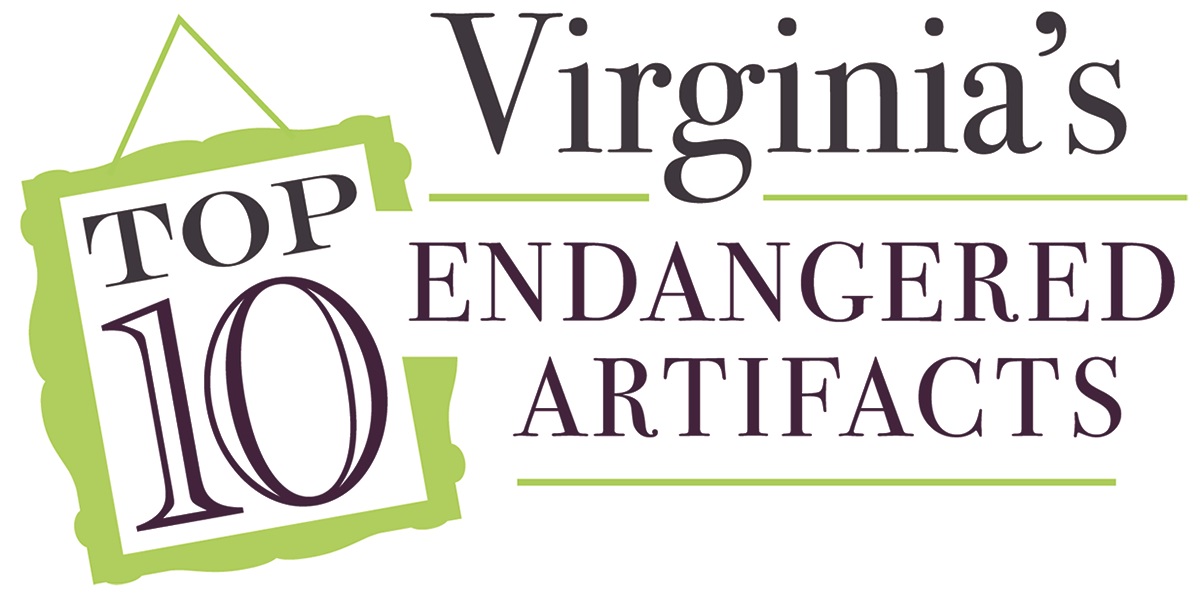 The Top 10 Endangered Artifacts Program is celebrating 10 years in 2021! Over the past ten years, VAM has successfully promoted awareness of collections care and the efforts of museums, libraries, archives, and historic sites across the Commonwealth of Virginia and District of Columbia to care for their cultural and historical treasures, which is an expensive and time-consuming effort. In fact, over 200 organizations have benefited from participating and the spotlight that the program has provided has generated extensive publicity, new supporters and volunteers, and access to funding to conserve and preserve their artifacts.
Who is VAM?
Virginia's museums are amazing, and the Virginia Association of Museums (VAM) has served for over a half century to provide training and support to all of those museums. VAM has over 3500 members across the state, and works with other museum service organizations, government agencies, and other nonprofits to make sure that Virginia's museums have a voice at the state and national level. If you would like to support our work of supporting ALL of Virginia's museums, we would love to have you!