Back to Events
Prepare for the Unexpected: Emergency Preparedness Practices for Museums
Wednesday, September 28, 2022
Event Details
"Prepare for the Unexpected & Keep Operating During a Disaster: Emergency Preparedness Practices for Museums"
Emergencies can happen at any time, and often when you're not at your museum. Join VAM and the Peninsula Museums Forum to hear first-hand accounts from museum staff about how a disaster can happen during the most unexpected times and how they reached out to community and colleagues to tackle it. Learn how to be prepared and get your team involved before an emergency takes place. Topics covered will include developing policies and procedures such as a continuation of operations plan (COOP) and the importance of having a relationship with your local first responders and how to create it. Time will also be devoted to how to use various emergency supplies.
Featured Guest Speakers:
o Tracy Bryan, Director of Facilities, Virginia Museum of History and Culture
o Jennifer England, Director, Isle of Wight County Museum
o Homer Lanier, Visitor Experience Manager, Jamestown-Yorktown Foundation
o Tracey Neikirk, Former Curator, Isle of Wight County Museum
o Rachel Popp, Curator, Isle of Wight County Museum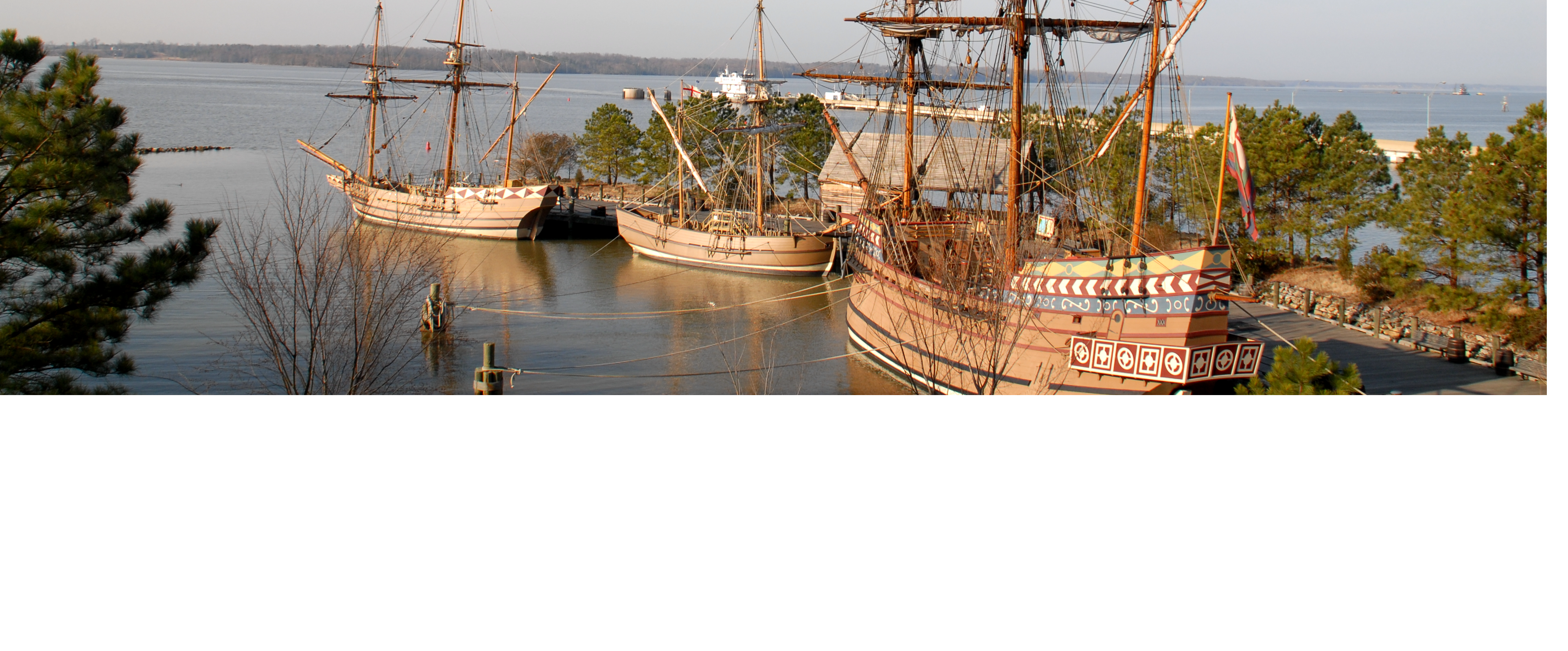 Lunch will be on your own in the Jamestown Settlement Café.
Jamestown Yorktown Foundation, 2110 Jamestown Road, Williamsburg, VA 23185.
Agenda
September 28
9:30 AM - 10:00 AM

Check-In

Registrants/Attendees check in at the entrance.
10:00 AM - 12:00 PM

Presentations and Activities

12:00 PM - 1:00 PM

Lunch Break

Registrants/Attendees have lunch on their own at Jamestown Settlement Cafe.
1:00 PM - 2:00 PM

Presentation and Conversations
For More Information: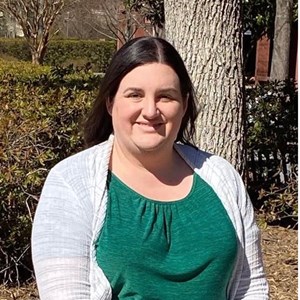 Felicia Abrams
Manager for Onsite Education
Jamestown-Yorktown Foundation
(757)253-4436
*Please register to attend this limited capacity in-person workshop.
You will be asked to acknowledge and agree to the following COVID Guidelines and Release Agreement on the registration form:
By submitting the registration, I affirm I have read and agree to the following terms for attending a Virginia Association of Museums event.
By registering and attending an event/meeting held or sponsored by the Virginia Association of Museums (VAM), registrants/attendees acknowledge that there is an unknown risk of exposure to COVID-19 through personal contact and to contaminated objects. Such exposure carries with it a certain degree of risk that could result in illness, disability, or death. I agree to release and hold harmless VAM its employees, officers, and vendors from and against all claims of damages and liability resulting from exposure to COVID-19.
While participating in events/meetings, registrants/attendees acknowledge that they must abide by the guidelines of the event/meeting venue.
Participants agree to self-monitor for signs and symptoms of COVID-19 (symptoms typically include fever, cough, and shortness of breath) and, contact VAM at membership@vamuseums.org if you experience symptoms of COVID-19 within 14 days after participating with VAM.