Back to Events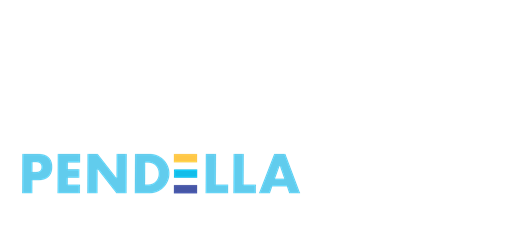 Coffee Conversations: Pendella & Individual Insurance
Friday, October 23, 2020
11:00 AM - 12:00 PM (EDT)
Event Details
As a VAM member, you now have easy and direct access to individual health plan and income protection options and that make sense, are affordable, and are easy to implement. Pendella was selected as a partner so you can consult with Benefits Advisors who will help you balance your needs with your budget, delivering simple, valuable benefits to you, your family, and your employees. If you don't have a health plan, now's your chance.
Buying health insurance can be easy. Let Pandella show you how. Sign up here!
Join our Coffee Conversation to learn more - Friday, October 23 at 11am EST
During this session, you will learn about:
✓Products: what benefits and plans are available to you as an individual
✓Access: where and how you can compare costs and register for benefits
✓Deadlines: which dates to keep in mind as you explore your benefits options
✓Support: what resources are available to you if or when you have questions
2020 has been a challenging year for many of our members, but with the help of VAM and Pendella, obtaining valuable health and wellness benefits doesn't have to be one of those challenges.
Get the Meeting Link!
Coffee Conversations: Pandella

Fri, Oct 23, 2020 11:00 AM - 11:30 AM (EDT)

Join the webinar here.