Virginia's Top 10 Endangered Artifacts
What artifact will you nominate?!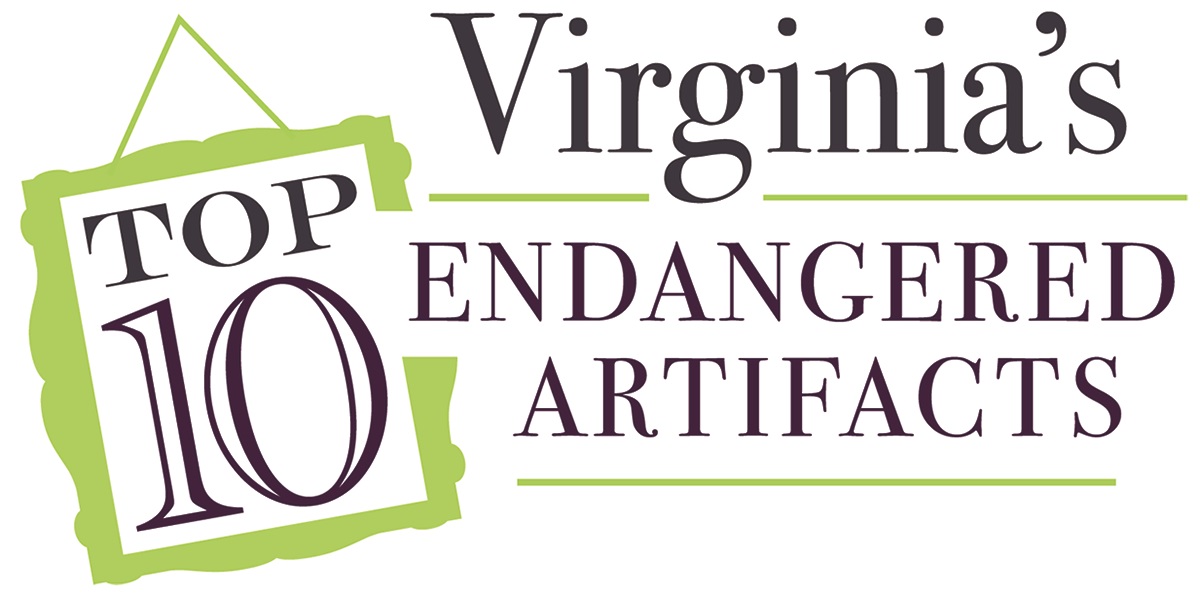 Over the past eight years, VAM has successfully promoted awareness of collections care and the efforts of museums, libraries, archives, and historic sites across the Commonwealth of Virginia and District of Columbia to care for their cultural and historical treasures, which is an expensive and time-consuming effort. In fact, over a 170 organizations so far have benefited from participating, gaining extensive publicity, new supporters and volunteers, plus access to funding to conserve and preserve their artifacts.
Virginia's Top 10 Endangered Artifacts is a project of the Virginia Association of Museums and was originally funded through an Institute of Museum and Library Services (IMLS) Connecting to Collections Statewide Implementation Grant. Due to its success, the program has been replicated in other states and recognized as one of the most successful outcomes of the Connecting to Collections grant program.

Nomination applications are open now through December 12th
Visit our Nominate an Artifact page to learn more about the program including: eligibility, nomination process, public voting competition, and awards, and to apply.
This year, we will award $8,000 in conservation funding to the ten selected artifacts.