Nominate an Artifact Today!
Virginia Association of Museums to Award $15,500 for Conservation Care
---
The Virginia's Top 10 Endangered Artifacts program identifies and supports significant, endangered artifacts at libraries, archives and museums throughout the Commonwealth of Virginia and Washington, DC.
Over the past seven years, the Virginia Association of Museums has successfully promoted awareness of collections care and the ongoing efforts of museums, libraries, archives, historic sites and other collecting institutions across the Commonwealth of Virginia and District of Columbia to care for their cultural and historical treasures. In fact, over a 160 organizations have benefited from participating so far. The spotlight that the program has shown on the necessary longterm stewardship and expense necessary to care for our shared past has generated extensive publicity, new supporters and volunteers, and access to funding to conserve and preserve these artifacts.
Today, VAM is proud to be able to enhance the program by offering conservation awards for the direct care of ten selected artifacts in the 2018 season. This funding is made possible through the generous support of the Community Foundation for a Greater Richmond and Blandford Rees Foundation.
Member institutions are invited to nominate an artifact between November 16-December 18, 2018 for review by an independent Selection Conmittee comprised of representatives from partners, Library of Virginia, Preservation Virginia, Virginia Conservation Association, Virginia Department of Historic Resources, and private conservators. Through a thorough review process of applications, ten artifacts will be chosen as the 2018 Honorees and for inclusion in an online public voting competition to take place January 22-31, 2019. The two artifacts receiving the most crowdsourced votes will receive the People's Choice Awards of $4,000 and $3,000 respectively for conservation/preservation needs. Following the voting competition, the Selection Committee will bestow two $2,000 awards plus six awards in the amount of $750 for conservation care and professional development training to the remaining artifacts. Honorees will be recognized at the Virginia Museums Advocacy Day Legislative Reception on February 7, 2019.
Virginia's Top 10 Endangered Artifacts is a project of the Virginia Association of Museums and was originally funded through an Institute of Museum and Library Services (IMLS) Connecting to Collections Statewide Implementation Grant. Due to its success, the program has been replicated in other states and recognized as one of the most successful outcomes of the Connecting to Collections grant program.
This Program is Made Possible Thanks to the Generous Support of: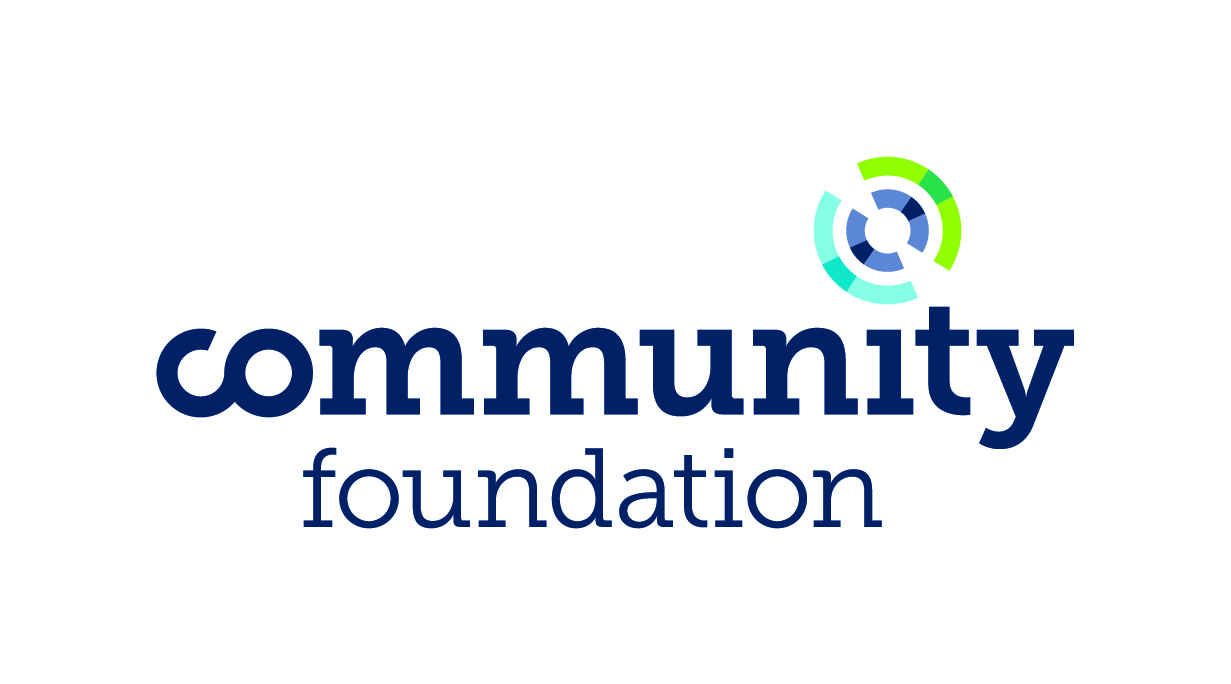 ---
---
Visit vatop10artifacts.org to learn more about past nominees and honorees
Read our Top 10 "Where Are They Now?" Blog
Questions? Contact 804.358.3170 or cnewton@vamuseums.org