Online Courses
JTCC Career Studies Certificate in Museum Studies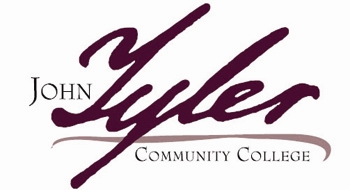 VAM is proud to partner with John Tyler Community College (JTCC) as they now offer a Career Studies Certificate in Museum Studies. This online program is designed to provide an introduction to the museum field and professional development for students already employed by museums or other cultural organizations engaged in the maintenance and exhibition of collections. Read more about the program and requirements. Note: This is different from VAM's Virginia Certificate in Museum Management Program.
---
Spring 2020 Courses
Museum Studies: Caring for Photographic Collections (2 collections management credits)
February-March, 2020
Learn more about this class.
Museum Studies: Developing a Museum Program (2 education/ outreach credits)
March-May, 2020
Learn more about this class.

Register for one of these classes at JTCC today!