Back to Directory
View

Profile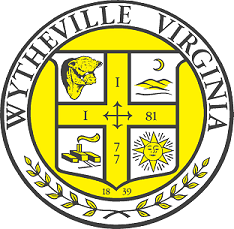 GREAT LAKES to FLORIDA HIGHWAY MUSEUM
Wytheville, Virginia
View

Profile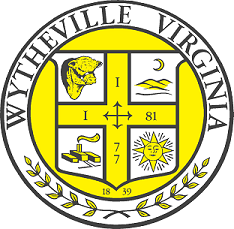 THE HALLER - GIBBONEY ROCK HOUSE MUSEUM
Wytheville, VA
View

Profile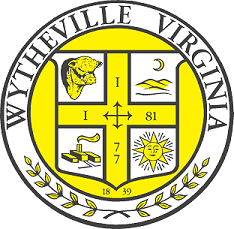 THE THOMAS J. BOYD MUSEUM
Wytheville, Virginia
Museum
---
Educational Offerings
We offer a variety of on the road and on site programs to schools within driving distance of Wytheville. Our programs range from in class programs on our shared history, to music programs, to our ARTifact Program. To learn more contact out Curator of Education at 276-223-3406, see our program guide online at https://www.wytheville.org/museums/education.php. We offer free programs to Wythe County Public Schools, and low cost programs in your classrooms for private, regional public, or preschools programs. Plan your field trip with us for a visit to the past and an affordable price with a chance to have your students experience hands on history.
Focus of Your Collection
The History of Wytheville, Wythe County, and the Appalachian frontier and culture.
City or County