Back to Directory
Company Overview
Founded in 1973, the nonprofit NEDCC | Northeast Document Conservation Center serves museums, libraries, archives, government agencies, and individuals nationwide. NEDCC provides conservation treatment for book, photograph, and paper collections, with specializations in art on paper and Asian art. NEDCC offers digital imaging, audio preservation, assessments, consultations, training, and disaster assistance.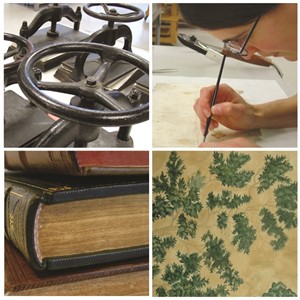 Julie Martin
Marketing and Public Relations Manager
Jeneen Hagerty
Administrative Assistant
Michael Lee
Director of Paper and Photograph Conservation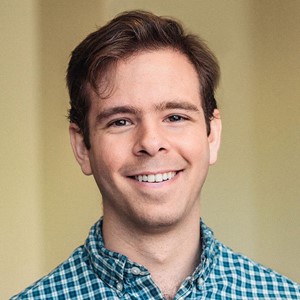 Sean Ferguson
Preservation Specialist, Office in Alexandria, VA
Tahe Zalal
Outreach Conservator
Business
---
Educational Offerings
Preservation Training for Collections
Focus of Your Collection
NEDCC provides services and resources to help institutions and individuals nationwide preserve their collections.
City or County