Back to Business Members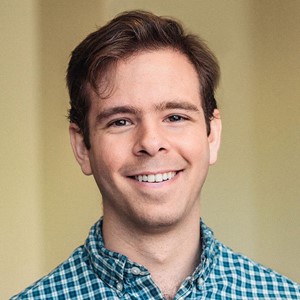 Professional Bio
From his office in Alexandria, Virginia, Sean provides digital and physical preservation information and outreach to libraries, archives, museums, universities, and historical societies nationwide. He has conducted over 20 preservation needs assessments and carried out consultations on environmental monitoring, digital preservation program development, and emergency preparedness. Sean has also taught over 40 workshops and webinars on digital, paper-based, photographic, and AV collections care and emergency preparedness. He has presented at several regional and national conferences including NEDCC's Digital Directions and the Virginia Association of Museums Annual Meeting. He currently serves on the City of Alexandria Public Records Advisory Commission and is a member of the American Library Association CORE Division's Preservation Outreach Committee.

From July 2018 to June 2019, he served as NEDCC's Performing Arts Readiness Emergency Preparedness Consultant for New England, conducting 13 consultations and 9 workshops on emergency preparedness for performing arts organizations. Sean also represented NEDCC on the COSTEP MA (Coordinated Statewide Emergency Preparedness in Massachusetts) Executive Committee from May 2017 to July 2019.

Sean earned a BA in History at Vassar College, an MLIS from Simmons College School of Library and Information Science, and a Digital Archives Specialist Certificate from the Society of American Archivists (SAA). He has also completed the IS-100, IS-700, and IS-800 FEMA courses on emergency management.
Organization/Institution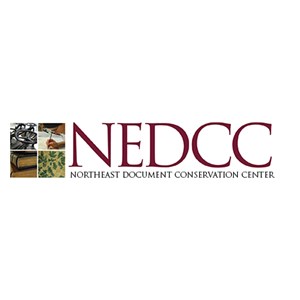 Northeast Document Conservation Center (NEDCC)
100 Brickstone Square
Andover, MA 01810
978.470.1010
https://www.nedcc.org
Business
---
Certificate in Museum Management Student
Business Type
Collections/ Conservation, Consultant
City or County (or out of state)