Top 10 Honorees Announced
Virginia's Top 10 Endangered Artifacts Honorees Announced for 2018
VAM is Proud to Announce the Honorees for 2018
Virginia's Top 10 Endangered Artifacts
The Virginia Association of Museums (VAM) is pleased to announce the 2018 Honorees of the Virginia's Top 10 Endangered Artifacts: Amherst County Historical Society (Amherst County, VA); Fairfield Foundation (Gloucester, VA); Friendship Firehouse Museum (Alexandria, VA); James Monroe Museum (Fredericksburg, VA); Mosby Area Heritage Association (Fauquier County, VA); Museum of the Shenandoah Valley (Winchester, VA); Red Hill-Patrick Henry Memorial Foundation (Campbell County, VA); Southwest Virginia Museum Historical State Park (Big Stone Gap, VA); Town of Wytheville Museums/Wythe County Historical Society (Wythe County, VA); Virginia Living Museum (Newport News, VA).
Download the list of 2018 Honorees
The public is invited to vote for their favorite Virginia's Top 10 Endangered Artifact in an online voting competition happening between January 22-31, 2019. The two artifacts receiving the most votes during this ten day crowdsourced competition will be recognized as the People's Choice Awards and receive $4,000 and $3,000 respectively to conserve their artifacts and care for their continued preservation. Remaining honorees will be eligible for other monetary awards provided by the selection committee. This funding is made possible through the generous support of the Community Foundation for a Greater Richmond and Blandford Rees Foundation.
When we think of Virginia's history, we don't often think of its prehistoric past, but the Virginia Living Museums' Mastodon Fossils exemplify the Commonwealth's broad past bringing to life the creatures that roamed the earth more than 12,000 years ago. This collection is among ten artifacts chosen following a thorough review process by an independent selection committee of collections professionals from partner organizations Library of Virginia, Preservation Virginia, Virginia Conservation Association, and Virginia Department of Historic Resources and which span Virginia's history. From a cherished button accordion that tells America's immigrant story at the turn-of-the century, collection of 20th century photographs of African American life in Gloucester County, or founding document of Patrick Henry's Red Hill and pair of umbrellas presented to James Monroe and the Marquis de Lafayette, the 2018 Virginia's Top 10 Endangered Artifacts bring our past to life and help to showcase the need for conservation.
The People's Choice Awards recipients and remaining honorees will be recognized during a special reception at the Virginia Museum of History and Culture in Richmond, Virginia on Thursday, February 7, 2019 at 6:00 p.m. following Virginia Museums Advocacy Day at the General Assembly.
Over the past seven years, the Virginia Association of Museums has successfully promoted awareness of collections care and the ongoing efforts of museums, libraries, archives, historic sites and other collecting institutions across the Commonwealth of Virginia and District of Columbia to care for their cultural and historical treasures. In fact, over a 160 organizations have benefited from participating so far. The spotlight that the program has shown on the necessary long-term stewardship and expense necessary to care for our shared past has generated extensive publicity, new supporters and volunteers, and access to funding to conserve and preserve these artifacts.
Virginia's Top 10 Endangered Artifacts is a project of the Virginia Association of Museums and was originally funded through an Institute of Museum and Library Services (IMLS) Connecting to Collections Statewide Implementation Grant. Due to its success, the program has been replicated in other states and recognized as one of the most successful outcomes of the Connecting to Collections grant program.
Information about Virginia's Top 10 Endangered Artifacts program and past participating organizations can be found at www.vatop10artifacts.org.
Images available upon request.
---
This Program is Made Possible Thanks to the Generous Support of: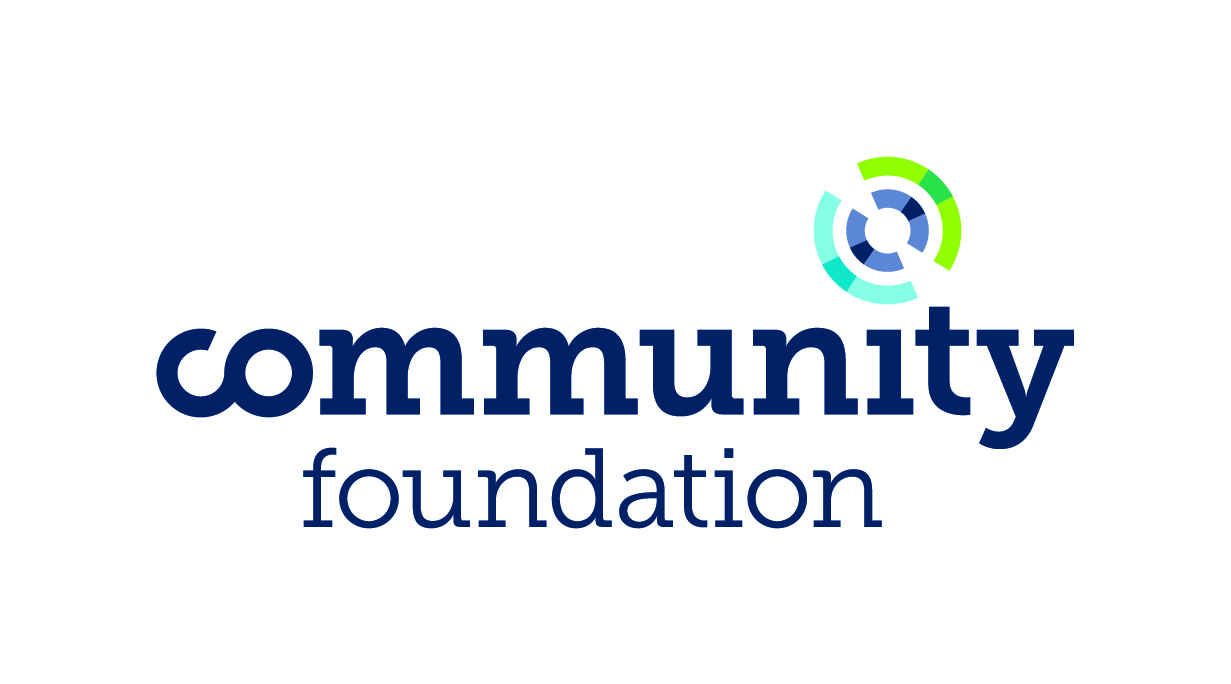 ---
Read our Top 10 "Where Are They Now?" Blog
Questions? Contact 804.358.3170 or cnewton@vamuseums.org